Regular Board Meeting Highlights - October 11, 2022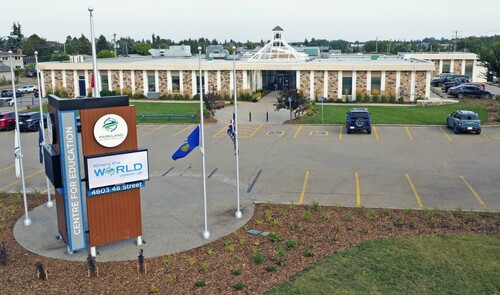 Tuesday, October 11, 2022 - The Board of Trustees is pleased to share with all education stakeholders the highlights of our recent Board meeting held on Tuesday, October 11, 2022. The adopted minutes will be available on our website following the next Regular Board meeting.
Time codes of the LiveStream are included in brackets at the end of each item.
Update:
Regular Board Meeting
The next Regular Board meeting will be held on Tuesday, November 29, 2022 at 9:00 a.m.