Administrative Appointment for 2021-2022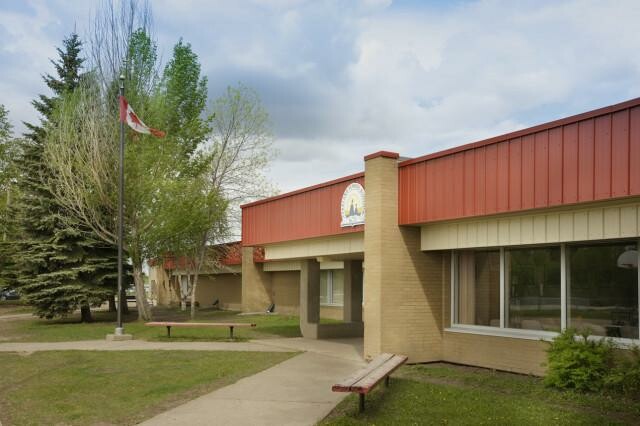 Parkland School Division Superintendent of Schools, Shauna Boyce is pleased to announce the following administrative appointments for the 2021-2022 school year effective August, 2021. An unexpected vacancy in the principalship created an exciting opportunity at Blueberry School. Mrs. Michelle Visscher will be the new Principal at Blueberry School. 
"We are really excited for Mrs. Visscher and the entire Blueberry School community," stated Superintendent Boyce.
"Michelle brings to this position established knowledge of the Blueberry community and strong leadership experience, both of which will contribute to an easy transition next school year, and will position our students and staff for success as we strive for our Ultimate Goal: Student Success & Well-being."
Michelle Visscher, Principal
Blueberry School (K-9)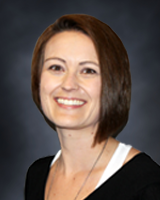 Michelle Visscher has served the Blueberry School community for the past 5 years as the Assistant Principal and Inclusive Education Lead. She has extensive experience in rural and small school settings, supporting instructional excellence and diverse learners. She began teaching in 2003 for the St. Paul School Division at Two Hills School which was a Kindergarten to Grade 12 school of English and German speaking students, as special education coordinator. After taking time away to raise her family, Michelle started her career with Parkland School Division. Prior to joining Blueberry school, she was fortunate to partner with four schools (Wabamun School, Entwistle School, Seba Beach School and Tomahawk School) as the Inclusive Education Lead. Michelle then held the position of Literacy Teacher at Seba Beach School for Grades 1 - 5.  
Michelle earned her Bachelor of Education degree from the University of Alberta with a major in Elementary Education and minor in Special Education in 2003. She has recently completed her Masters in Educational Studies with a focus on Leadership, also through the University of Alberta. 
"I am looking forward to building on strong relationships with students, staff and community at Blueberry School. I am excited to continue our focus on academic excellence and supporting all learners. It is an honour to take the next step in leadership with a staff and community that is committed to the success of all students." 

For further information, contact:
Shauna Boyce, Superintendent
Email: sboyce@psd70.ab.ca
Phone: 780-963-4010