PSD Hires Division Principal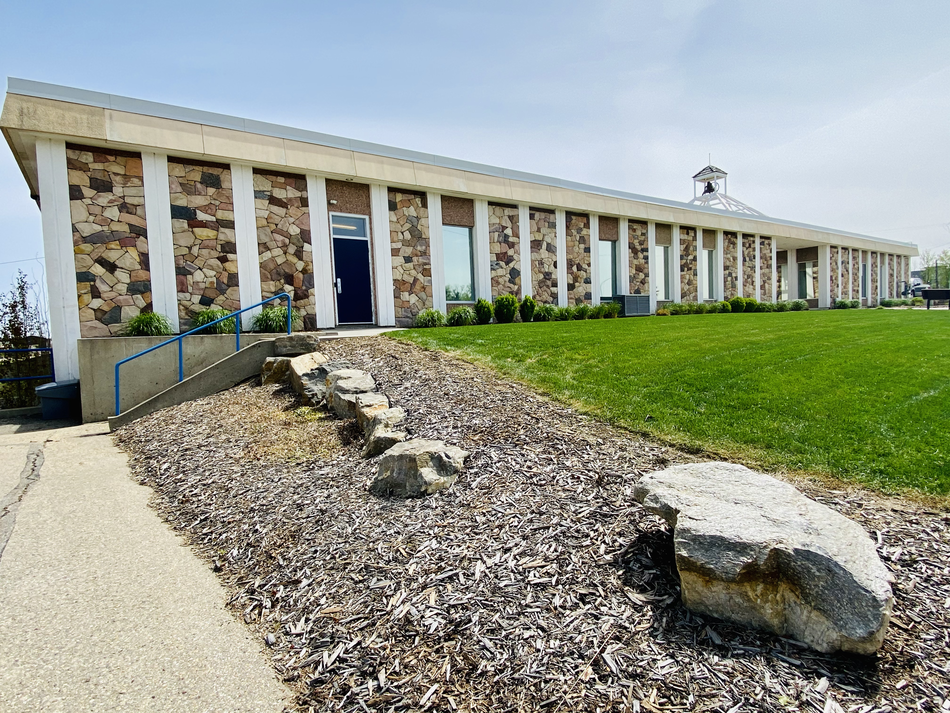 July 28, 2022 - 
Parkland School Division's (PSD) Superintendent of Schools, Shauna Boyce, is pleased to announce the the hiring of Dean Bernard as Division Principal.
Mr. Bernard's initial primary focus will be to support staff and students at Athabasca Delta Community School in Fort Chipewyan, Alberta. 
"We are excited to welcome Dean to PSD's Lead Team and can't wait to tap into his unique experience. Living and learning in the Little Red River Cree Nation and the Northwest Territories gives Dean a bit of a head start knowing what it takes to build relationships in remote, northern communities. His work on data-driven literacy, writing and numeracy programs is also a huge asset." stated Superintendent Boyce.
Mr. Bernard will spend time supporting ADCS in Fort Chipewyan, Alberta and transition to a more central role at the Division's Centre of Education in the near future supporting all schools in PSD.
Through a unique opportunity in Treaty No. 8 Territory with the Athabasca Chipewyan First Nation, Mikisew Cree First Nation and Fort Chipewyan Métis Association, PSD has assumed operation of ADCS (K–10), located in Fort Chipewyan, Alberta. The Division will serve as the Education Authority on an interim basis while the three Nations work to form a Community Education Authority, at which time they will assume operation of the school.
Dean Bernard, Division Principal

Dean began his teaching career in 2005 when he moved to South Korea to teach English as a second language. Returning to Canada in 2009, Dean served as a supply teacher for Districts 17/18 in New Brunswick, where he taught a variety of subjects to all grade levels. Moving west in 2010, Dean became an educator for the Little Red River Cree Nation in Garden River, Alberta. He also spent a year at Sister Gloria School (K-12) in Garden Creek teaching physical education and art. Four years later, he expanded his educator services to the Stoney Education Authority in the Municipal District of Bighorn, Alberta, where he was responsible for addressing attendance issues and helping with junior high and high school literacy programming. Later on, he accepted a transfer to Eden Valley to teach a Grade 6/7 split class. In 2019, Dean accepted the challenge of a school administration role by becoming the Principal of Chief Albert Wright School (JK-12) in the hamlet of Tulita, Northwest Territories for the Sahtú Divisional Education Council. In Tulita, Dean piloted a Dene Kede Kindergarten immersion program and worked to create a data-driven literacy, writing and numeracy program.
Dean holds both a Bachelor of Education, High School Social Studies and a Master of Education, Information Technology. He also earned a Bachelor of Arts (Honours), Sociology.
"It is an honour to get to be part of the PSD team. I am looking forward to us all learning and growing as we support the development of Athabasca Delta Community School."
For further information, contact:
Shauna Boyce, Superintendent
Email: shauna.boyce@psd.ca
Phone: 780-963-4010