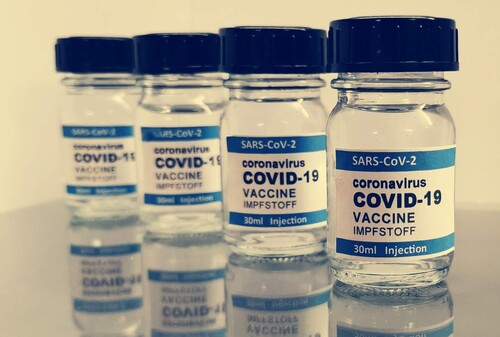 October 20, 2021 - Parkland School Division will take additional steps to protect students and staff in this global pandemic in the form of a Vaccine Protocol for adults connected to the school system. 
A letter from the Alberta Ministers of Health and Education to school divisions on October 3, 2021, encouraged school authorities to explore and create policies that require proof of vaccination or a negative COVID-19 test for any adult who enters a school. 
As heard continuously from the Chief Medical Officer of Health, the best line of defence to reduce the transmission of the virus, to help our health care system from reaching a critical point of over-capacity and to protect those who are unable to get vaccinated, is to be immunized.
After important consultation with staff, which included meetings with all employee groups and an extensive review with legal counsel, as well as a careful examination of the data available, PSD Administration will implement a mandatory vaccine protocol. This protocol will include:
Proof of full COVID-19 vaccination provided by November 15, 2021, or
Agreement to rapid testing twice per week showing a negative result for COVID-19 for those not fully vaccinated, or
Employees will be able to apply for an exemption or accommodation under the Alberta Human Rights Act (including medical exemption).
Details of the protocol, that will apply to all employees, contractors, and volunteers entering PSD schools, will be posted on the PSD website as soon as they become available.
This protocol will NOT apply to students.
For more on current health measures and guidance for schools, please visit the COVID-19 Info page on our website, or contact:
Parkland School Division
Email: DivisionOffice@psd.ca
Phone: 780-963-4010