Strong Families: November 21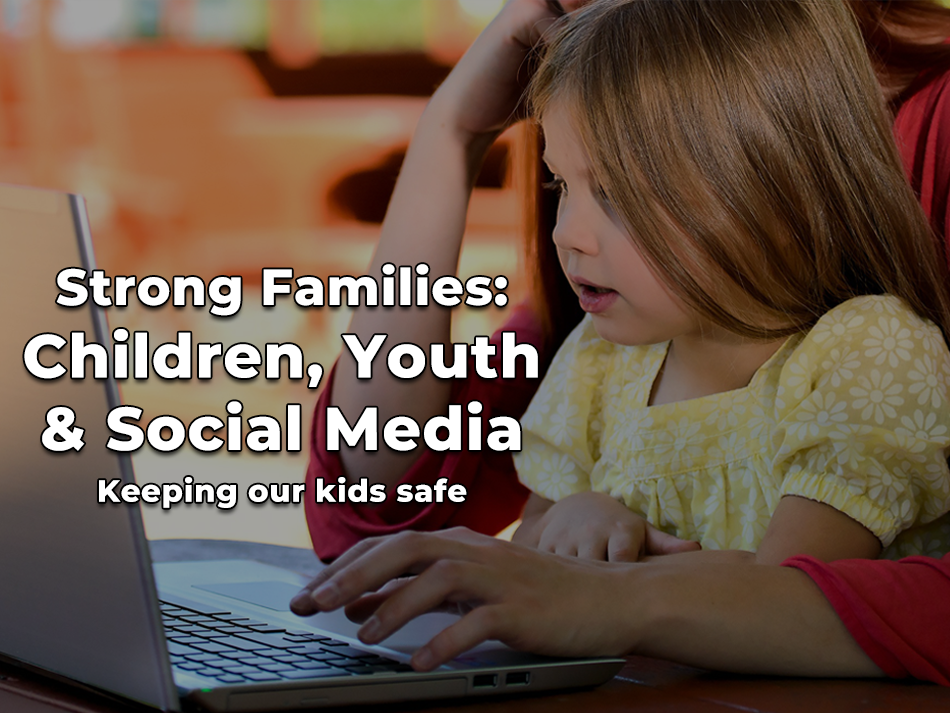 Parkland School Division is proud to partner with the Alberta Parenting For The Future Association to present another FREE information session for local families.
Join local subject-matter expert and former School Resource Officer, Constable Marshall, for an informative discussion about social media, including common platforms/apps, using parental controls, understanding acronyms/slang/emojis and recognizing and dealing with harassment/bullying. We will also examine social media's impact on mental health and explore some healthy technology-use strategies.
Date: Tuesday, Nov. 21, 2023
Time: 6:30-8pm
Location: Centre for Education (4603 - 48 Street in Stony Plain)
Presenter: Constable Gord Marshall (Royal Canadian Mounted Police, Parkland detachment)
Please register early to reserve your spot by visiting https://www.eventbrite.ca/e/strong-families-children-youth-social-media-tickets-728373263037.
Did you know that PSD publishes a monthly newsletter with information, opportunities and strategies to help families navigate their children's educational journey? To view the current issue (or past issues), please visit the Stronger Together Newsletter page.
For more information, please contact:
Fristy Thomas
Family Support Coordinator
Email: fristy.thomas@psd.ca