Strong Families: October 5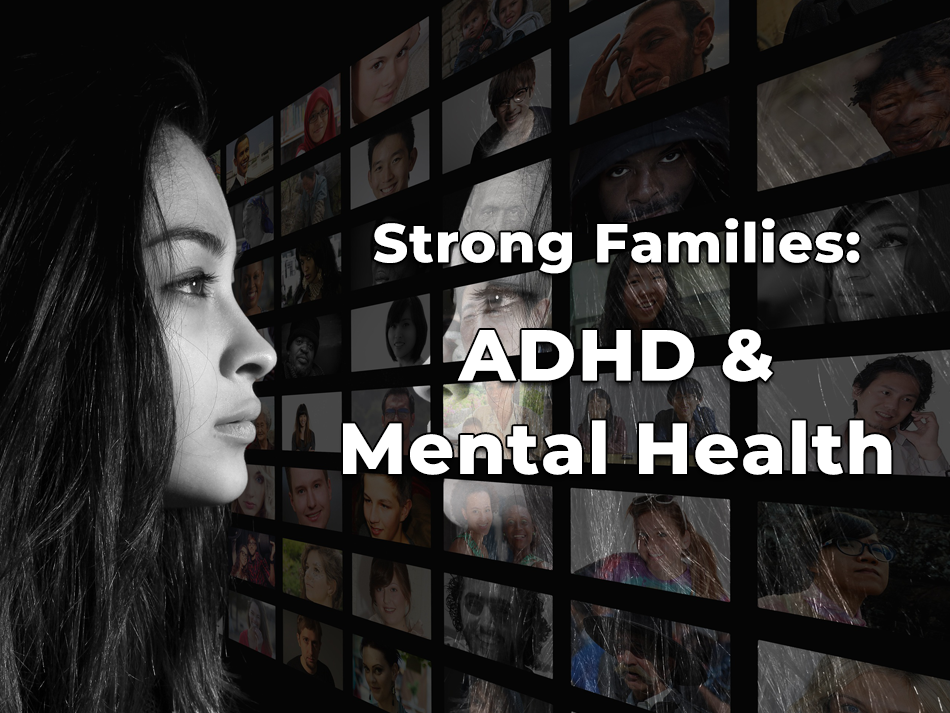 Parkland School Division is proud to partner with the Alberta Parenting For The Future Association to present another FREE information session for local families.
In our upcoming Strong Families session, we will be joined on Zoom by film director and CEO of Silvertwig Entertainment, Gillie Richard, for a viewing of the documentary "Shiny Objects: The Conductor with ADHD" followed by a question and answer period.
Recently diagnosed with ADHD, a symphony conductor uses the career shutdown of the 2020 pandemic to dive into her mental health. She looks for ways to face challenges and honour the gifts of being neurodiverse. The documentary includes interviews and comments from youth with ADHD and other mental health conditions, as well as interviews with people who work and live with those with ADHD.
Date: Wednesday, October 5, 2022
Time: 6:30-8pm
Location: Online Zoom Webinar / Discussion Group
Please register early to reserve your spot by visiting https://www.eventbrite.ca/e/shiny-objects-documentary-tickets-396113434947?aff=ebdsoporgprofile.
For more information, please contact:
Vicky Mamczasz
Family Supports Facilitator
Email: vicky.mamczasz@psd.ca