Strong Families: Family Communication in the Time of COVID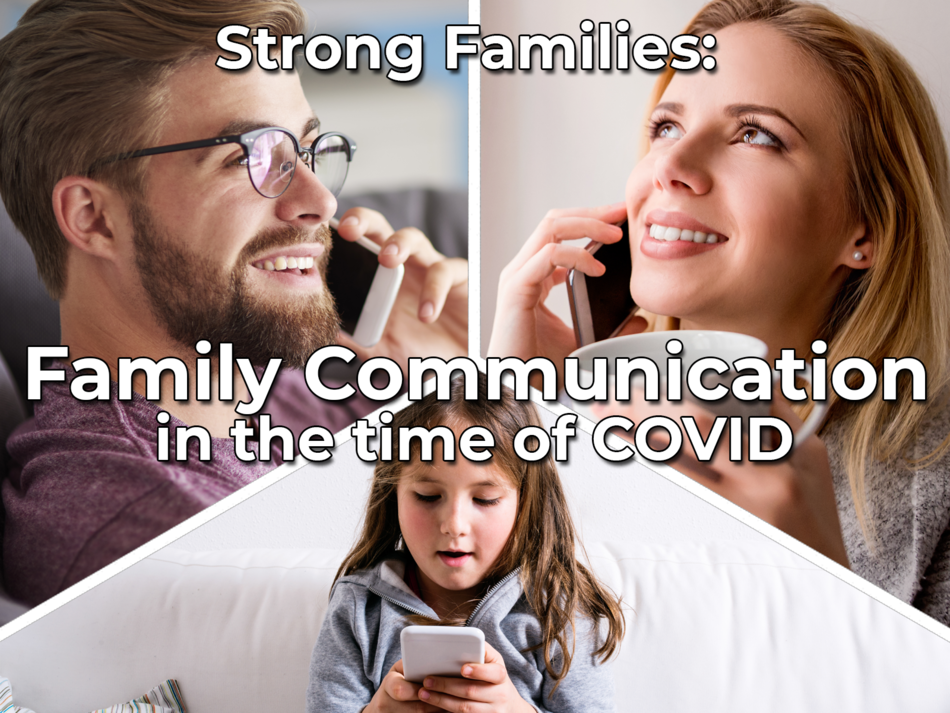 Parkland School Division is proud to partner with Alberta Parenting For The Future to present another FREE information session for local families.
In our upcoming Strong Families session, registered psychologist Joel Pukalo will offer families valuable information about the importance of establishing and maintaining strong lines of communication between family members, and how this practice becomes vital in times of stress and uncertainty, including the present pandemic situation. In addition, Joel will offer participants practical tips for improving communication skills and, in doing so, strengthening the parent-child bond.
Date: Tuesday, September 14, 2021
Time: 6:30-8pm
Location: Online Zoom Webinar / Discussion Group
Presenter: Joel Pukalo, Registered Psychologist (Family Life Psychology)
Communication enables individuals to work towards a common purpose: improving effective communication between family members improves our ability to work as a team, especially during uncertain times. Join this session on family communication to learn practical communication strategies to build a team culture together with your children as they navigate the "new normal".
Please register early to reserve your spot by visiting https://www.eventbrite.ca/e/family-communication-especially-during-covid-times-registration-169324904347.
For more information, please contact:
Vicky Mamczasz
Family Supports Facilitator
Email: vicky.mamczasz@psd.ca