School Board Trustee Candidates Revealed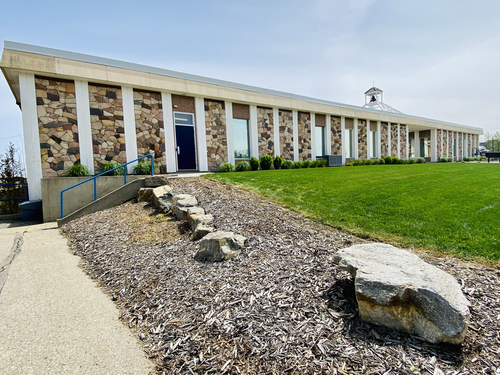 Monday, September 20, 2021 - The race for public school board trustee has officially begun. The deadline to submit nomination papers passed revealing the following candidates who have put their name forward for the October 18th Municipal election. The following will be vying for the 7 spots that make up the Parkland School Division Board of Trustees:
Ward 1 (1 available Trustee for Wabamun,Tomahawk, Entwistle, Duffield)
Booker Thomas Alston
Rod Shaigec
Aileen Wagner
Ward 2 (1 available trustee for Parkland Village & Muir Lake)
Lorraine Stewart
Ward 3 (1 available trustee for Blueberry & Graminia)
Aimee Hennig
Kathleen Linder
Ward 4 (1 available trustee for Stony Plain)
Paul McCann
Ward 5 (3 trustee positions available for Spruce Grove)
Eric Cameron
Darlene Clarke
Melissa Herweier
Adam McArthur
Anne Montgomery
Jill Osborne
Susan G. Ullyot
Kaeli Weir

Parkland School Division has partnered with Parkland County to conduct the 2021 election. Parkland County's Elections webpage provides information, links to election forms and documents and updates for candidates.
Also, for full election information, including contact information for the candidates, visit PSD's Election 2021 page.


For more information regarding the nomination and election process, please contact:
Eva Beyer
Returning Officer for Parkland School Division
53109A HWY 779
Parkland County, AB  T7Z 1R1
Phone: 780-999-0869
Email: eva.beyer@parklandcounty.com