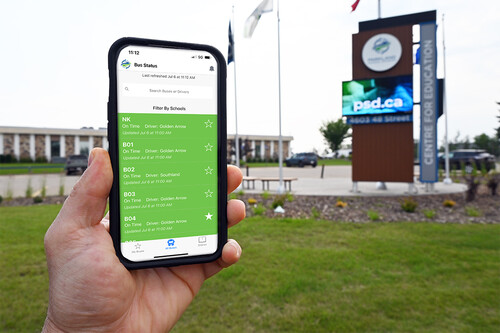 August 17, 2023 - Our website service provider has given the Bus Status app a significant update which requires users to discard the old version and download a new one. The new version of the app is called "Bus Status 4" and it is faster, more reliable and optimized for school divisions and families.
What You Need to Do
Delete the old Bus Status app from your phone/device.
Download the new "Bus Status 4" app (links are below).
IMPORTANT: On September 29, the old version of the app will be retired and removed from app provider sites. Make sure you take steps 1 & 2 above to ensure you receive current push notifications.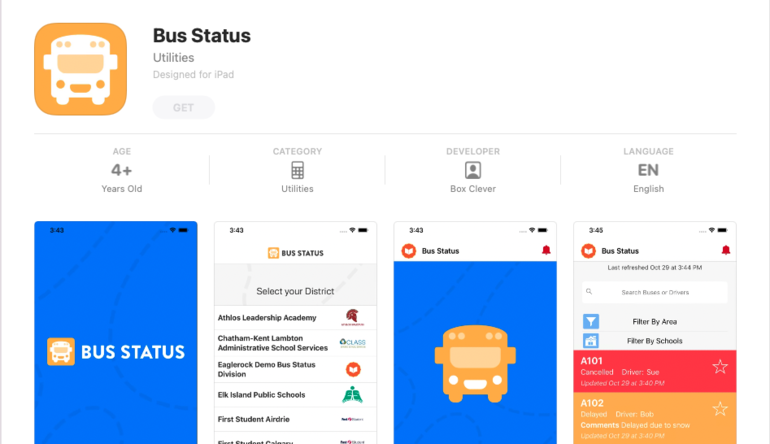 Please note: In a cancellation or delay scenario, Transportation Services will use a phone notification system to generate an automated message that says your child's bus route is affected. This is your cue to go to the Bus Status 4 app, which is strongly recommended. Alternatively, you can bookmark our Bus Status webpage.
For further information, contact:
PSD Transportation Services
Email: transportation@psd.ca
Phone: 780-963-8452