Administrative Appointment for 2021-2022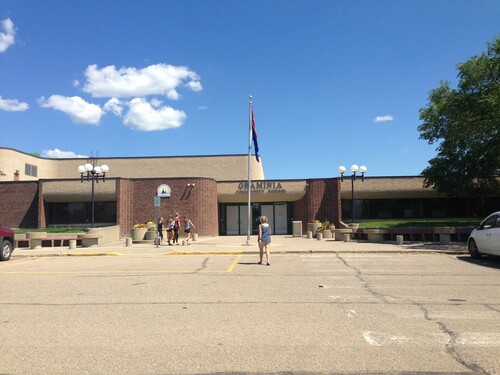 Monday, December 13, 2021 - Parkland School Division's Superintendent of Schools, Shauna Boyce, is pleased to announce the following administrative appointment that will be in effect from now until December 2022. Mrs. Erin Chessor becomes the Acting Assistant Principal at Graminia School while current Assistant Principal Nicole Marcinkevics begins a maternity leave.
"We are excited for Erin to continue the important work currently underway at Graminia School, especially in the areas of literacy and numeracy. She has shown great promise and initiative on her own personal path of professional development and leadership and we enthusiastically welcome her to PSD's Lead Team." - Shauna Boyce, Superintendent
Erin Chessor, Acting Assistant Principal
Graminia School (K-9)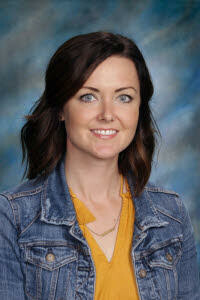 Erin Chessor has been a familiar face in the Graminia School Community for the past 10 years. She joined PSD in 2012 and has served students in many capacities as a classroom teacher for grades 4 and 6 and is currently teaching Grade 3. Prior to joining PSD, Mrs. Chessor taught for two years at Elk Island Public Schools and before that, started her teaching career as a full-time Grade 2 teacher at New Horizons School in Sherwood Park. She has been the Numeracy Intervention Lead at Graminia School, participated in the PSD Leadership Development Program and previously sat on the Superintendent's Advisory Committee.
Erin earned a Bachelor of Education degree from the University of Alberta in 2004 as well as a Master of Education, Technology in Education Specialization degree from the U of A in 2013.
"I am looking forward to continuing to support the staff and students of Graminia in this new role."
For further information, contact:
Mark Francis, Deputy Superintendent
Parkland School Division
Email: mark.francis@psd.ca
Phone: 780-963-4010