Additional Administrative Appointment for 2021-2022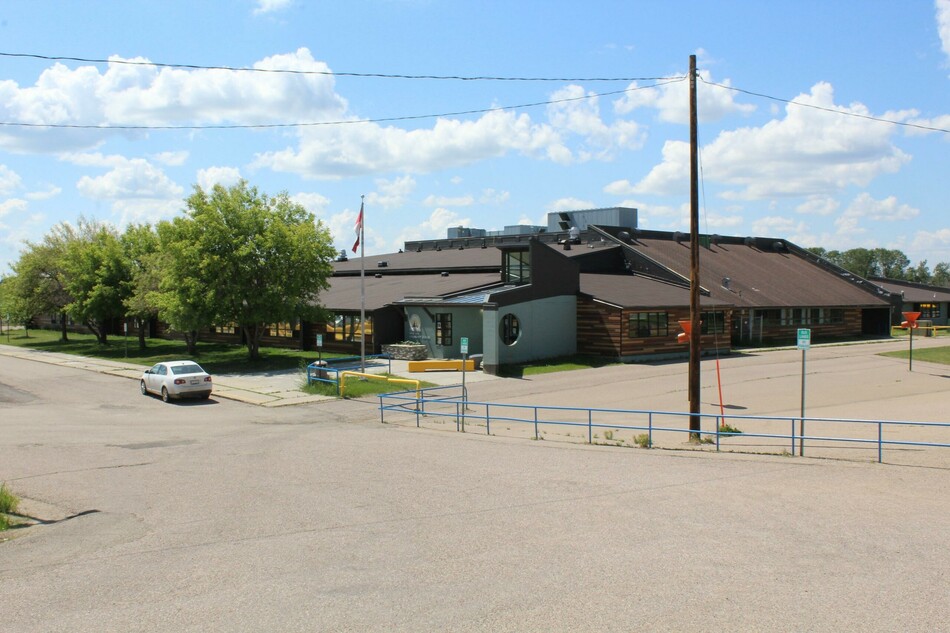 Parkland School Division Superintendent of Schools, Shauna Boyce, is pleased to announce the following administrative appointment for the 2021-2022 school year effective August, 2021. The recent departure of current Principal Murray Marran, who is moving to Northland School Division, created this exciting opportunity for Mr. Andy Fuñe to become the new Principal at Muir Lake School.
"Mr. Fuñe brings a wealth of experience from all across the province with him to Parkland School Division," stated Superintendent Boyce. "We know he values the role the school community plays in supporting students on their learning journeys and helping them build resilience, and we are excited to welcome his perspective to our leadership team, and most importantly, to Muir Lake School."
Andy Fuñe, Principal
Muir Lake School (K-9)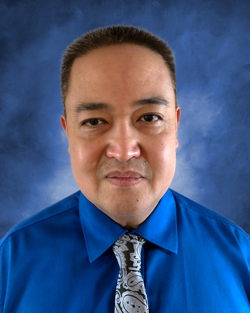 Andy Fuñe has been teaching at various stops in Alberta since 1995. He began his teaching career at St. Andrew's School in the Holy Family Catholic Separate Regional Division in High Prairie, AB where he taught junior high Social Studies and worked with First Nations, Métis and Inuit students and their families. He has teaching and administration experience primarily in the Early Years and Middle Years settings but has also been a Vice Principal at Monsignor McCoy High School in Medicine Hat, AB. After his first teaching post in High Prairie, Mr. Fuñe spent 7 years at Elk Island Catholic Separate Regional School Division. He spent 8 years with Medicine Hat Catholic Separate Regional Division before moving to his most recent school, Webster Niblock, an Early Learning to Grade 6 school in the Medicine Hat Public School Division where he served as Principal since 2012. He has experience in a French Immersion setting and has also been an Athletic Director in previous roles.
Mr. Fuñe earned his Bachelor of Education degree from the University of Alberta in 1994 and also added a Master of Arts Graduate degree in Educational Leadership - Administration from San Diego State University in 2000.
"I'm very excited to be joining Parkland School Division, and especially Muir Lake School. Given this school district's progressive reputation, I look forward to contributing to the culture and atmosphere, and am eager to learn from those who have already been working to foster this environment."

For further information, contact:
Shauna Boyce, Superintendent
Email: sboyce@psd70.ab.ca
Phone: 780-963-4010