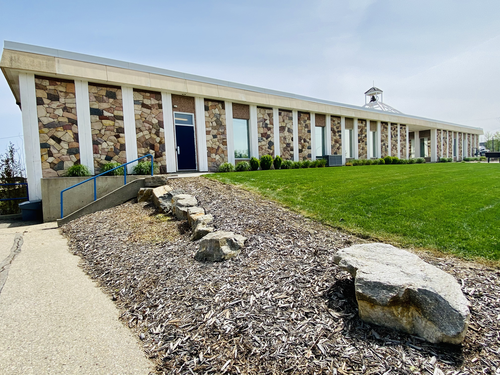 October 18, 2021 - The unofficial results are in from the 2021 Municipal Election and Parkland School Division will have a new look Board of Trustees. Heading into election night, two trustees retained their spots on the Board with Lorraine Stewart (Ward 2 - Muir Lake School and Parkland Village School) and Paul McCann (Ward 4 - Stony Plain) in by acclamation.
In Spruce Grove, a total of eight candidates sought three positions. Incumbents Eric Cameron and Anne Montgomery earned spots while newcomer Jill Osborne snagged the other spot in Ward 5.
For Ward 1 representing PSD's west end schools (Duffield School, Entwistle School, Tomahawk School and Wabamun School), former PSD Assistant Principal, Aileen Wagner, narrowly edged former Parkland County Mayor, Rod Shaigec.
The Ward 3 trusteeship goes to Aimee Hennig who won the Ward representing Blueberry School and Graminia School.
Post-Election Did You Knows?
At 12:00 p.m. on the fourth day after election day, the Returning Officer at each local jurisdiction office must announce or post a statement of the results, which includes a declaration that the candidate who got the most number of votes for each office is elected.
If a recognized candidate, official agent or scrutineer wants to apply to the Returning Officer to conduct a recount, the recount must be completed within 44 hours immediately following the close of the voting station on election day. 
For more information, contact:
Parkland School Division
Email: DivisionOffice@psd.ca
Phone: 780-963-4010