Minister's Return To School Announcement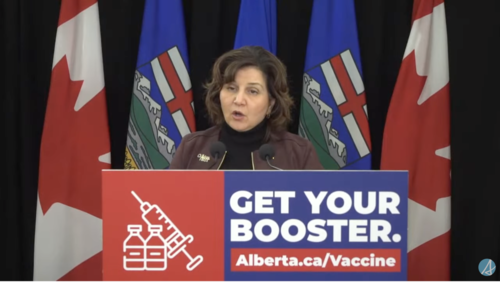 Thursday, December 30, 2021 - The Minister of Education, Adriana LaGrange made an announcement Thursday to support a successful return to school after the Christmas Break. The return date does not affect Parkland School Division as the PSD Winter Break was already scheduled until January 10, 2022.
It was also announced that January diploma exams have been cancelled. A decision will be made later in 2022 regarding April and June diploma exams.
Further information will be shared with our parents/guardians as it becomes available. The full announcement from the Minister can be found here.
Parkland School Division's Centre for Education offices will remain closed for the holiday season and will re-open Monday, January 3, 2022.
The Centre for Education staff extend warm holiday greetings and would like to wish everyone a Happy New Year!