Additional Administrative Appointments for 2021-2022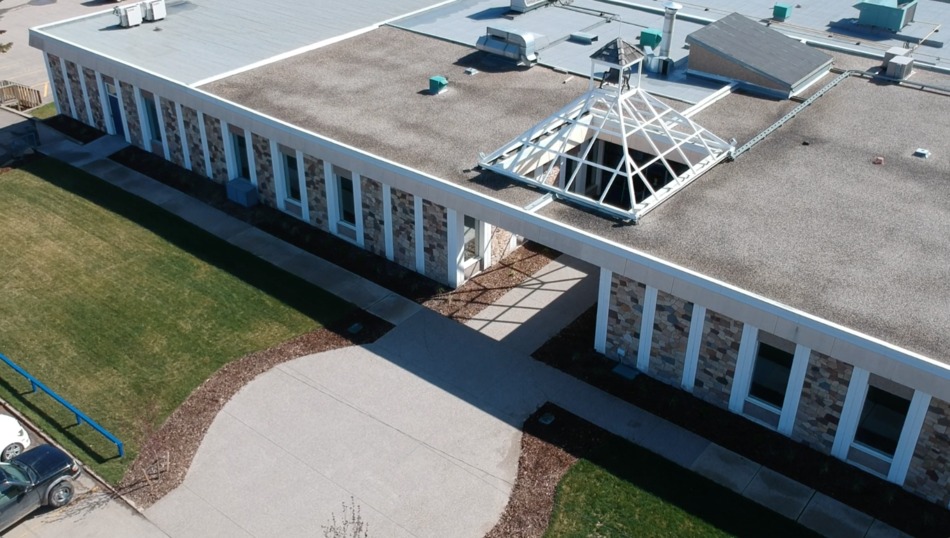 Parkland School Division Superintendent of Schools, Shauna Boyce is pleased to announce the following administrative appointments for the 2021-2022 school year effective August, 2021. With the recent announcement of Mrs. Michelle Visscher taking over the Principal role at Blueberry School, another exciting opportunity in the Parkland School Division's Leadership Team was created. The new Assistant Principal at Blueberry School will be Twyla Badry who moves over from Prescott Learning Centre. Meanwhile, Esther van Beek will transition into her first role in administration as Assistant Principal at Prescott Learning Centre.
"We are very excited for both of these educational leaders who will lend their expertise to their school communities," stated Superintendent Boyce.
"Our leadership team is stronger than ever and and has the building blocks in place to assure supportive learning environments, meaningful experiences and healthy relationships for all our students and staff."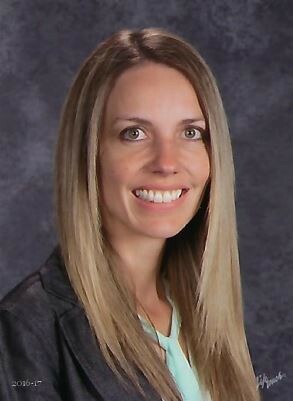 Twyla began her teaching career in 1999 with the Battle River School Division with stops at Bashaw School and Central High Sedgewick Public School. She came to Parkland School Division and enjoyed teaching stops at Tomahawk and Muir Lake in addition to her role as a Learning Coach at Muir Lake School and Millgrove School. She's been at Prescott Learning Centre since 2016, first as a Learning Coach followed by her debut in an Administrative Role as Assistant Principal starting in 2018.
Twyla earned her Education degree from the University of Alberta in 1999 and her Masters Degree in Educational Leadership through the University of Calgary in 2019.
"I feel incredibly honoured to have been part of the Prescott team since it opened.  In the past five years, I have learned so much and am grateful to the students, staff and community for making it such an amazing experience.  I am excited to join the team at Blueberry and look forward to building and growing along with a new community of learners."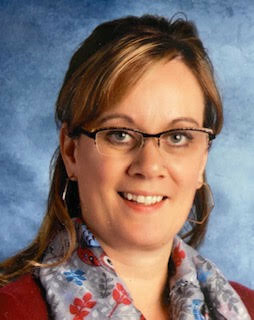 Esther van Beek has spent her entire professional career with Parkland School Division beginning her journey as a Grade 6 classroom teacher at Muir Lake School in 2008. She also taught Grade 5 and Grade 3 at Muir Lake before joining the staff at Prescott Learning Centre when it opened in the fall of 2016. While at Prescott, she served students as a Grade 5 teacher, Grade 7 teacher, and as a 7/8/9 Career & Technology Foundations (CTF) teacher before moving into her current role as the Grade 6 teacher in 2019. In all, Mrs. van Beek has over 13 years of classroom teaching experience along with 6 years of acting administration opportunities.
Mrs. van Beek earned a Bachelor of Education Degree with a minor in French as a Second Language from the University of Alberta in 2008 and possesses a Master's degree in Educational Leadership and Research from the University of Calgary (2018). She has recently been accepted into the University of Alberta's Graduate Certificate in School Leadership Program.
"I am super excited to continue my journey with Prescott Learning Centre in the role of Assistant Principal. It is an honour to remain working with such an exceptional  team of dedicated staff and committed families"
For further information, contact:
Shauna Boyce, Superintendent
Email: sboyce@psd70.ab.ca
Phone: 780-963-4010