Illness in PSD (Reported Weekly)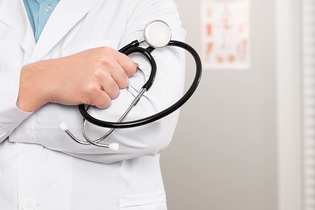 Like the rest of the province, Parkland School Division has experienced a recent increase in absences due to more respiratory illnesses in the community. Most site outbreaks are caused by seasonal respiratory viruses or seasonal norovirus. When illness is identified early and appropriate control measures are implemented in a timely manner, these outbreaks are generally controlled quickly.
If the absence rate due to illness in an individual school reaches above 10 per cent of their student population, we advise Alberta Health Services (AHS). AHS will investigate and if they declare an outbreak, families will receive information from the school with AHS direction. That includes:
an increased focus on enhanced cleaning of high touch areas, (Custodial levels have not changed from last year)
strongly encouraging families to keep their children at home if they are sick,
reminders for performing hand hygiene by frequently washing hands with soap and water or using alcohol-based hand rub, and
students and staff can continue to make their own decision regarding masking.
To keep families informed, PSD reports school absences by Grade level weekly.
Absences reported Tuesday, November 28, 2023:
We will always follow the direction provided by Alberta Health Services and Alberta Education.
Quick Links