Summer Hours - Centre for Education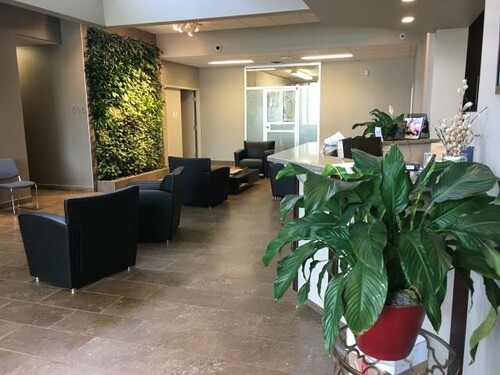 With the conclusion of the 2020-2021 school year, Parkland School Division's Centre for Education is preparing to shift to summer hours, beginning the first week of July.
Summer Hours
Monday to Thursday
8am-4:30pm  

Our office will be closed Fridays from July 2 to August 6, inclusive. We will also be closed on Thursday, July 1 for Canada Day.

We will resume our regular hours, Monday to Friday, 8am-4:30pm, on August 9.
We wish you a safe and enjoyable summer!
 
For more information contact:
Parkland School Division
Phone: 780-963-4010
Email: DivisionOffice@psd.ca